Alabama is a beautiful state with a colorful history, and it's the ideal place to visit if you love exploring the outdoors. The state is home to an incredible array of parks and national monuments, where you can explore caves, hike, kayak, swim, fish, and camp.
There are also plenty of eclectic attractions that pay homage to the state's unique history and culture.
Whether you're visiting Alabama for your next vacation or you're planning on moving there permanently, it's wise to know which cities offer the best quality of life.
---
Related: The 10 Most Expensive Places to Live in Alabama
---
The 10 Richest Cities in Alabama
Alabama is home to many of the wealthiest cities in America, according to U.S. Census data. It might not be the most popular state in America, but it is home to many wealthy residents who are living in cities with a high median household income.
It's also a place where you can find some great deals on real estate, which means that you don't have to be rich to live there. There are many things that make Alabama a great place to live.
The state has beautiful mountains, relaxing beaches, and a wonderful climate that makes it an ideal vacation spot for many people.
However, if you want to live in the lap of luxury without having to worry about money problems then this is one of the best states for you to move to.
Here is a list of the wealthiest cities in Alabama using data from Census data on median household incomes.
1. Mountain Brook — Median Income of $152,646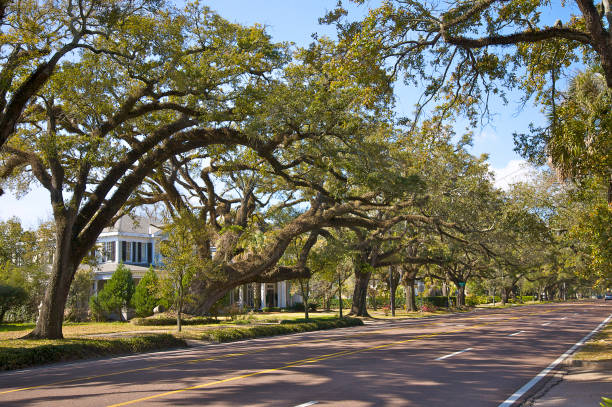 Mountain Brook is one of the richest cities in Alabama with a median household income of $152,646 per year, according to the US Census.
It has been rated as the safest city in Alabama as well.
This affluent suburban community is located a few miles from Birmingham and is known for its beautiful neighborhoods, gorgeous scenery, and good schools.
Mountain Brook is divided into four different municipalities namely English Village, Mountain Brook Village, Crestline Village, and Cahaba Village.
The real estate market here is highly competitive and you'll find a mix of spacious single-family homes, high-rise condominiums, and luxury apartments in the area.
The city is home to some of the state's most successful professionals and business owners as well as retirees, many of whom have lived in the area for generations.
If you're looking for a quiet, safe place to settle down, Mountain Brook won't disappoint. The city has an award-winning school system and plenty of activities for families and senior citizens alike.
In fact, it's hard to find anything negative about Mountain Brook at all.
---
Related: The 10 Wealthiest Cities in North Carolina
---
2. Vestavia Hills — Median Income of $109,485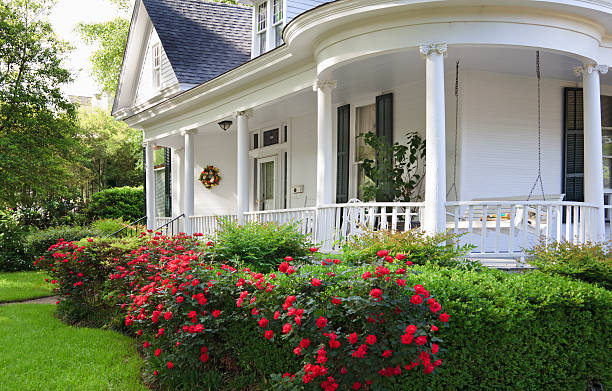 Located in the heart of Jefferson County, Vestavia Hills is one of the richest cities in Alabama with a population exceeding 34,000 residents.
The median household income for Vestavia hills is $109,485. The city's poverty rate is just 4.3 percent, which is well below the national average of 11.4 percent.
Also, more than 66.7% percent of residents have at least a bachelor's degree and over 23 percent have an advanced degree.
This city has a higher percentage of residents who are highly educated than most other places in the United States. It is known as The City of Fashion and Shopping because of its larger number of upscale shops.
It offers great recreational opportunities such as its parks, hiking trails, and bike routes. It also boasts a variety of restaurants offering different cuisines.
3. Pike Road — Median Income of $102,734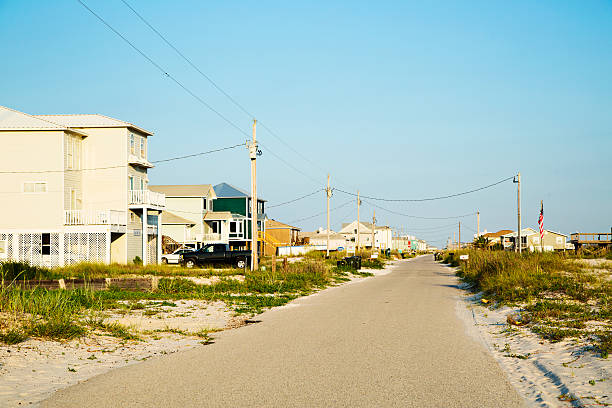 Pike Road is one of the wealthiest towns in Alabama with a median income of over $102,734 and an average home price of $35,000.
It's not the sort of place where one would expect to see the kind of poverty that plagues the rest of the state.
But Pike Road has a secret: It has its own school system.
The city also has an excellent school system. Pike Road School was named the top public elementary school in the state and has an A+ rating from Niche.
The town's proximity to Montgomery means that many working professionals live there and commute to the city for work.
If there's one thing that can be said about Pike Road, it's that you don't want to get on the wrong side of its cops.
Its crime rate is a minuscule 10 per 1000 residents, putting it in the top 15% safest cities in the entire state.
That's an extremely rare achievement for any city of its size, and can largely be attributed to a highly proactive police force.
---
Related: The 10 Wealthiest Cities in Missouri
---
4. Madison — Median Income of $99,188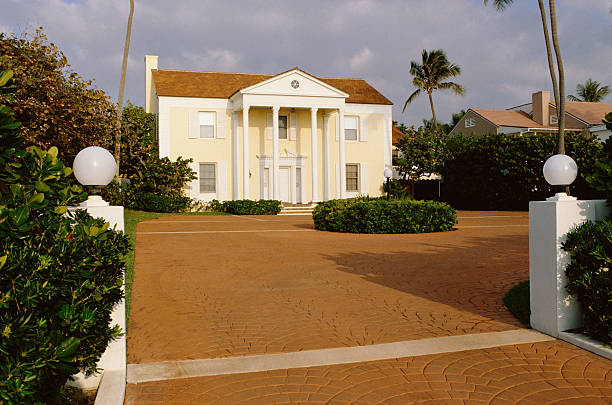 Madison is one of the richest cities in Alabama, with an average household income of $99,188. It's also one of the best places to live in Alabama.
Madison is the largest city in Madison County and the second-largest city in North Alabama. The city is included in the Huntsville Metropolitan Area and is also included in the merged Huntsville-Decatur Combined Statistical Area.
As of the 2019 census, the population of Madison was 49,327. Madison also has an acclaimed school system The city also has several public parks, stately homes, and scenic lakes that make it a beautiful place to live.
5. Chelsea — Median Income of $97,727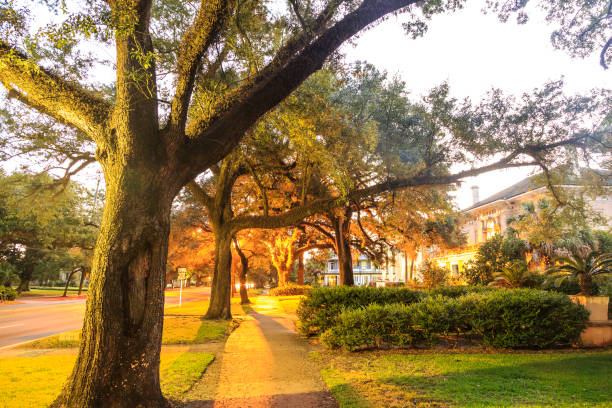 Chelsea is one of the wealthiest cities in Alabama and is one of the most sought-after places to live in the Birmingham area. The city has a population of nearly 15,908 people and is located 19.4 miles south of Birmingham.
A large part of Chelsea's economy is based on health care and education. The city is home to several hospitals and medical centers, including two branches of Shelby Baptist Medical Center and St. Vincent's Health System.
The city offers a top-notch school system, a thriving economy, and new housing developments popping up all over. The University of Montevallo, a public liberal arts institution with an enrollment of more than 2,200 undergraduate students (2018-19), also is located in Chelsea.
---
Related: Top 10 Wealthiest Suburbs of Chicago
---
6. Trussville — Median Income of $97,226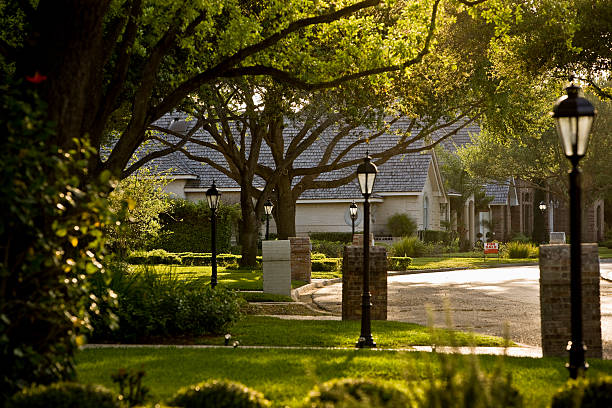 .Trussville is one of the wealthiest cities in Alabama. It's a great place to raise a family, with excellent schools and low crime rates. The median household income in Trussville is $97,226 higher than the state average.
The unemployment rate hovers around 3.8 percent in Trussville, which is equal to the US average of 3.6 percent. It is a suburb of Birmingham, located on the opposite side of Red Mountain due south of the city center.
As of the 2019 census, it had a population of 24,027. Trussville has been recognized nationally for its outstanding quality of life and is one of the fastest-growing cities in both Alabama and the South.
Trussville is well known for its business-friendly atmosphere and is also a great place to raise a family.
The city hosts numerous events throughout the year — including an Independence Day celebration and Fall Festival — and there are plenty of excellent schools to choose from.
7. Hoover — Median Income of $92,984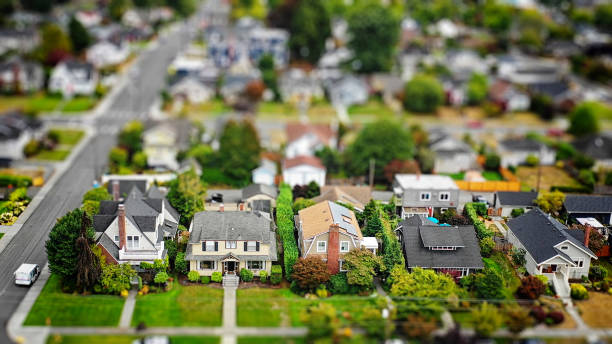 Hoover is one of the wealthiest cities in Alabama, with the median household income for the city being $92,984, and the median home price being $398,352.
Its affluent is not just because of its proximity to Birmingham, but also thanks to local manufacturing and business headquarters. The city has grown at a steady pace over the last few decades, and residents enjoy a high quality of life.
The city has a number of beautiful green spaces. Aldridge Gardens was developed on the grounds of an old nursery, and now features 30 acres of plants, flowers, walking trails, and a lake.
Moss Rock Preserve, also known as The Preserve, is another popular spot for nature lovers. It's a 350-acre park filled with natural rock formations and hiking trails.
Hoover is home to several shopping centers and retail outlets, most notably the Hoover Metropolitan Complex, which was built in 1988 as part of an urban renewal project.
8. Helena — Median Income of $89,982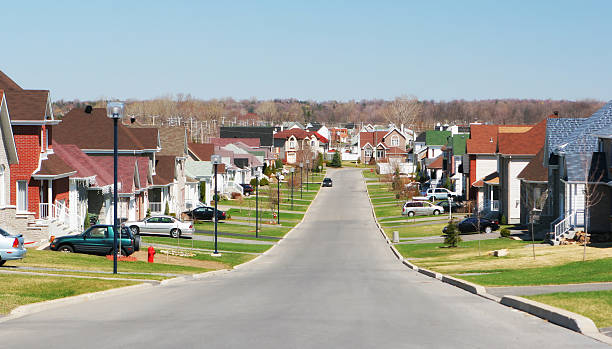 Helena, Alabama, is located in Jefferson and Shelby counties. It is one of the wealthiest cities in the state of Alabama with an average household income of over $89,982.
The U.S. Census Bureau estimated that the population of Helena was 18,463 in 2019. Helena is a suburb of Birmingham and part of the Birmingham-Hoover Metropolitan Statistical Area.
The city is nestled on the banks of Buck Creek and offers its residents a small-town feel with all the amenities that a larger city has to offer.
The city is just minutes from Birmingham, Alabama's largest city.
The discovery of natural gas deposits in the Buck Creek area in the early 20th century fueled further growth in Helena; many new homes were built during this period and commercial buildings were constructed to support the townspeople.
9. Spanish Fort — Median Income of $86,505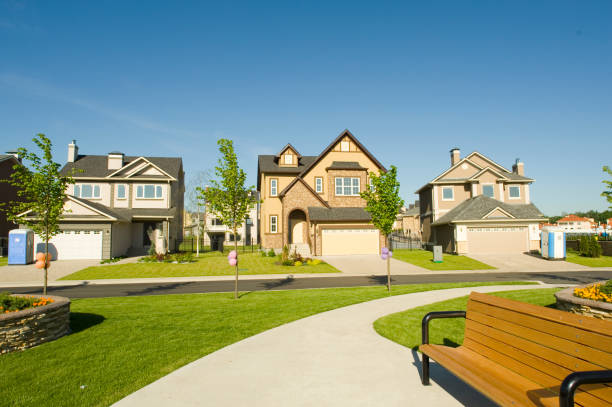 Spanish Fort is one of the wealthiest cities in Alabama. The average income per household is $86,505, which is well above the state average of $52,035.
Spanish Fort is the biggest city in Baldwin County, Spanish Fort is a suburb of Mobile Bay and was founded in 1712. It was actually part of French Louisiana during its first century but was later transferred to Britain following the Battle of New Orleans.
Spanish Fort residents are mostly employed by the military and defense contracting companies, with many living at Brookley Air Force Base.
This means that most residents have good benefits packages and job security.
The median home value in Spanish Fort is $353,234, which means that real estate prices are also much higher than average compared to other cities on this list.
10. Homewood — Median Income of $84,418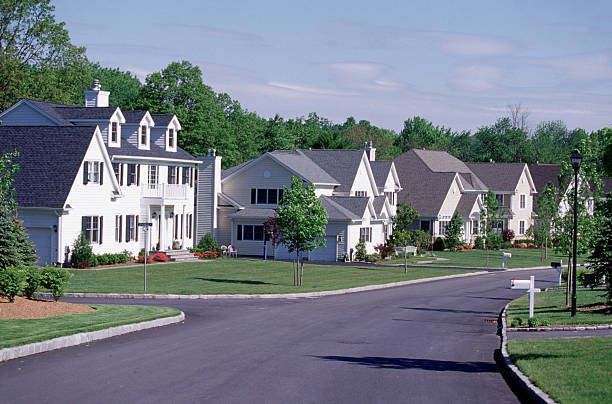 Homewood Fort is one of the wealthiest cities in Alabama with a population of nearly 25,110 people. The city is known for its strong public schools and suburban lifestyle with a small-town feel.
With more than 3,500 businesses in the area, there are plenty of opportunities for entrepreneurs to succeed. The city is in Jefferson County and is part of the Birmingham-Hoover Metropolitan Statistical Area.
The median household income in Homewood is $84,418 and the median home value is $486,303. These impressive figures demonstrate the level of prosperity that residents enjoy.